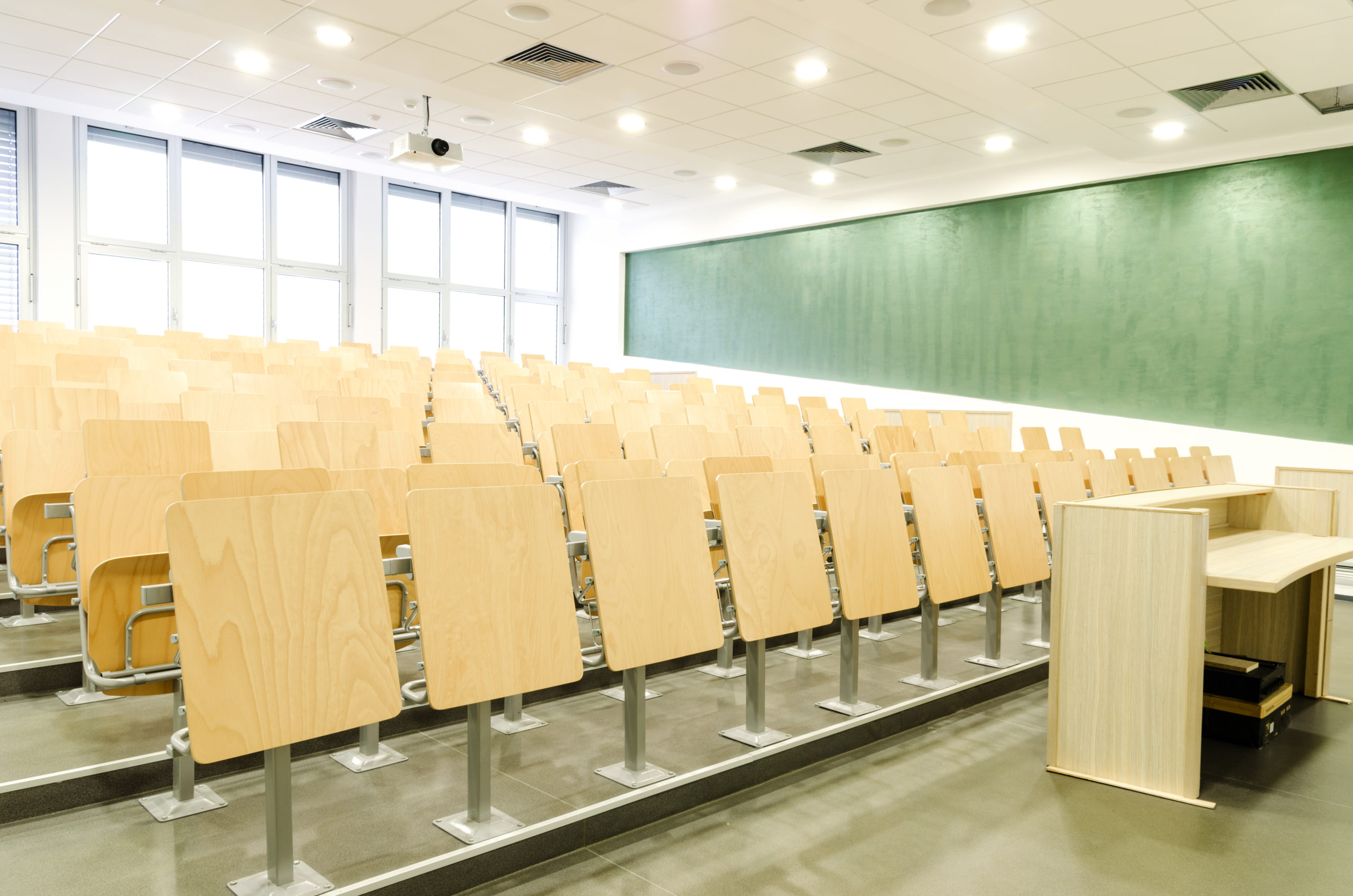 Education
School buildings deserve special attention in the area of fire safety, as the number of people to be evacuated and the occupancy rate are generally very high.
Fire safety in school buildings depends on the fire resistance of the building elements, the emergency routes and exits, the detection and alarm systems and even the extinguishing devices. In addition, preventive and informative measures must be taken, such as the organisation of evacuation drills.
For this, we recommend a compact, high-performant, easy-to-use fire detection system connected to a compact voice alarm system with integrated comfort functions.