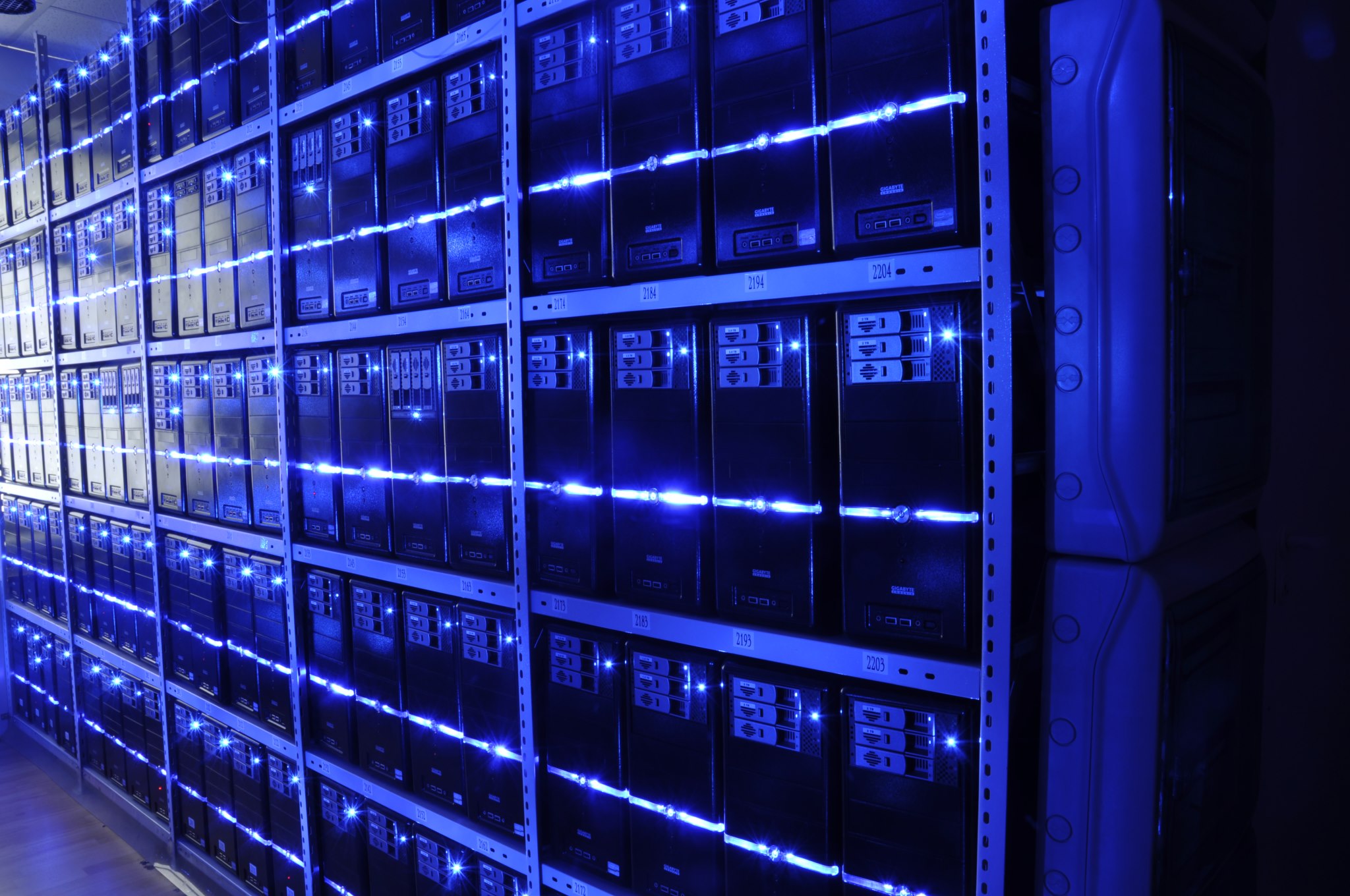 Datacenter & Telecom
A data centre represents a particular risk in the context of fire safety because of the high air flow and the power density of the servers. They are also full of electronics that could cause a fire. A false alarm or a fire detected too late generates considerable costs for the operator.
At DEF Belgium we have the expertise to help you assess and reduce your fire risks, while respecting the regulations, the specific risk and the environmental constraints.
Our solutions recommend air sampling detection associated with an automatic extinguishing system, and covers all possible configurations of data processing rooms.