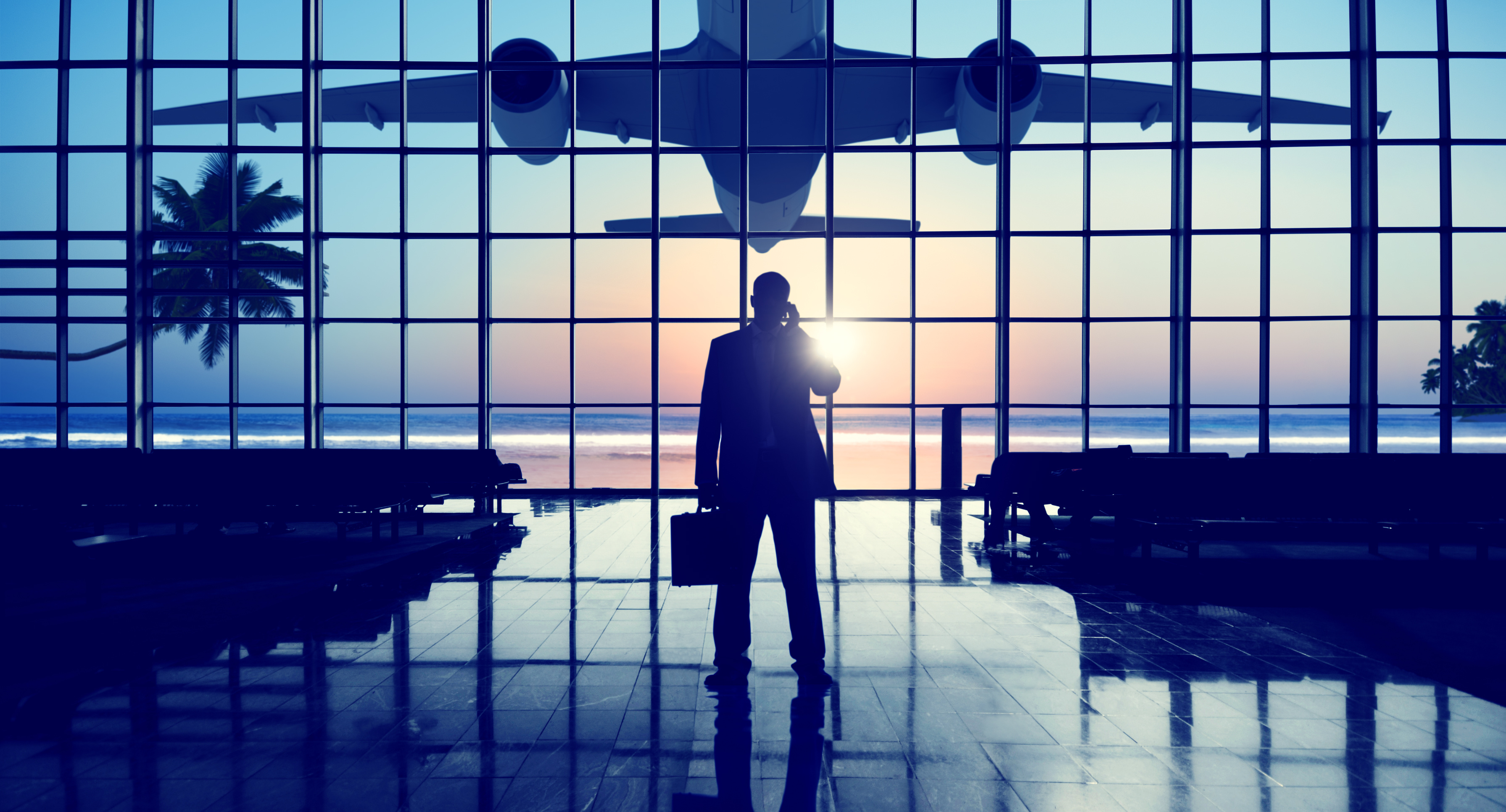 Aviation
Airports are confronted with higher fire safety requirements die to the complexity of the site. The protection of people, infrastructure and the environment requires that essential safety systems are maintained for as long as possible.
Early and reliable detection is essential. In the event of fire, not only must the spread of fire be limited, but safe evacuation must also be ensured, while panic effects must be avoided.
Our solutions recommend specific detection adapted to the risks of an airport infrastructure. In relatively large or semi-open areas where traditional detection fails, video smoke detection for example can be an asset.